Saint Roch - Exclusive Song Stream on Maximum Metal!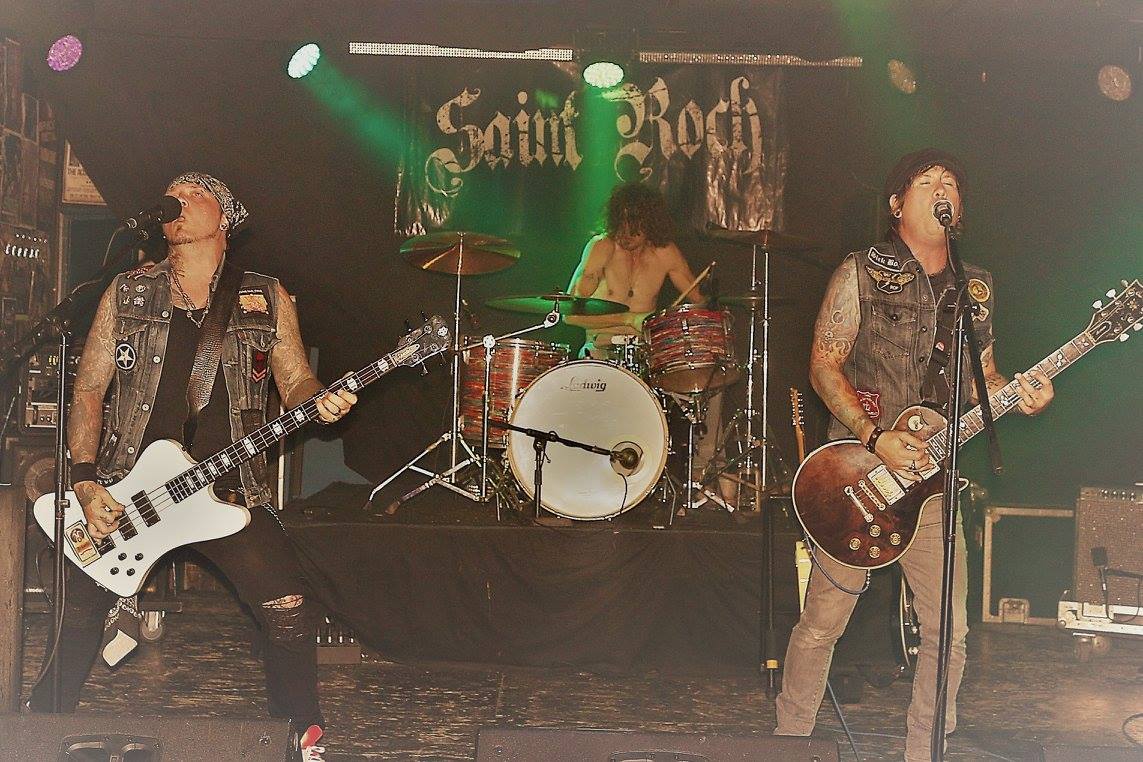 Playing filthy rock n roll soaked in southern blues and punk influences, New Orleans trio, Saint Roch, will remind you what rock n roll is all about.

Formed at the end of 2015 with vocalist/guitarist Todd Bishop, bassist Derek D, and a temporary drummer, the band played a slew of local shows and had 2 releases. A live album, and a 4 song EP titled "OC/DC". Summer of 2016, the band recruited drummer Andy Baker and the band further developed their greasy punk blues rock and high energy stage shows that the band has become known for. Then they spent 3 months in the studio recording almost 30 songs for 2 upcoming releases.

Their debut full length album, "Revelator" is comprised of 12 tracks and includes the bands killer renditions of punk rock legends, The Weirdos-"Life Of Crime", and Grateful Dead-"New Minglewood Blues"

In advance of the album's release date, Maximum Metal are proud to exclusively stream the title track from 'Revelator':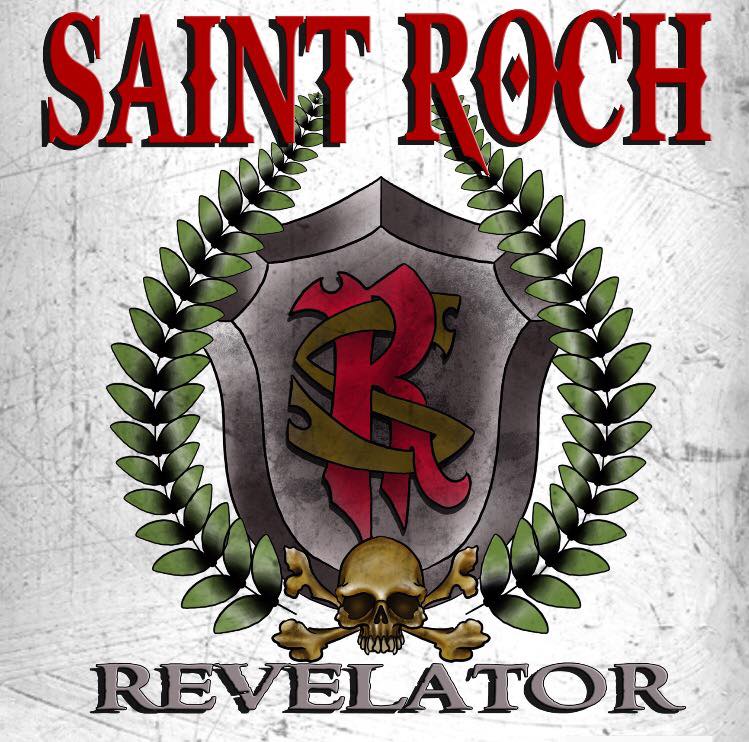 'Revelator' Tracklist:
1. They Don't Care
2.
Revelator
3. Gypsy Rose
4. New Minglewood Blues
5. Antisocial Butterfly
6. Mach3 Unicorn
7. Life Of Crime
8. Babylon
9. Dirty South
10. Along
11. Swinging On Fair Wind
12. Skunk In My Pocket
13. OCDC (unplugged)
[Saint Roch WebSite]
[Saint Roch Facebook]
[Saint Roch YouTube]
[Saint Roch Instagram]
<< back >>